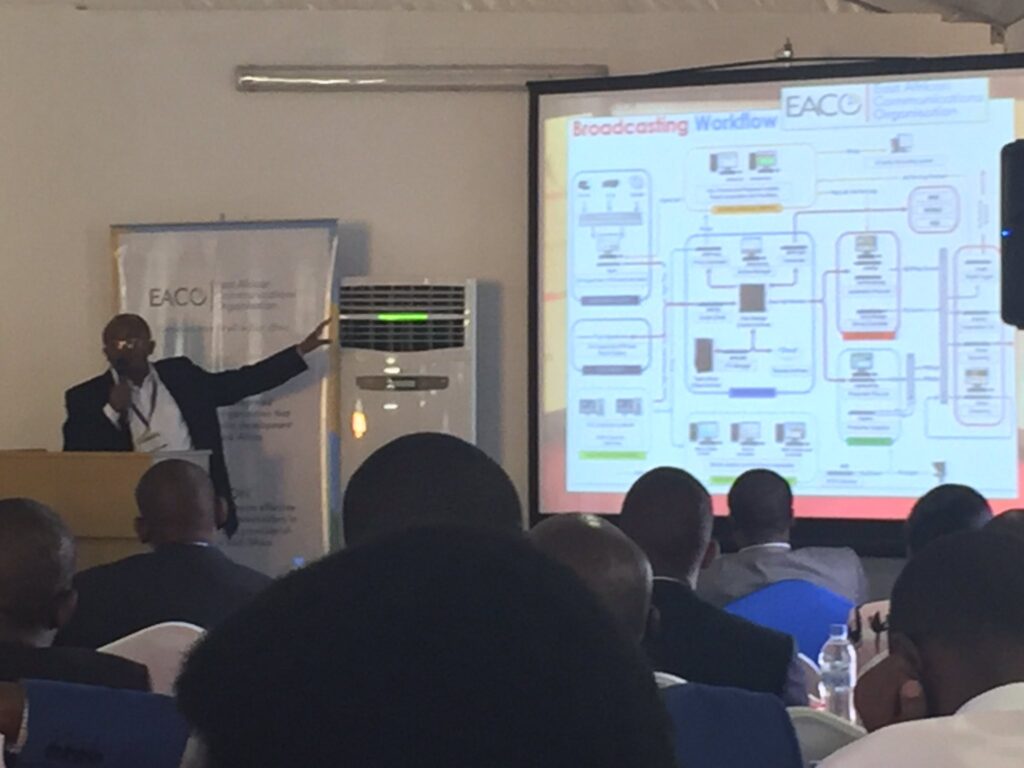 Consultancy for ICT Projects, Training, Research and Digital Transformation. An Award winning hybrid manager and leader with capacity to deliver IT, broadcasting, telecommunications and digital transformation solutions. A published researcher on ICT policy, regulatory, technical and social impact issues.
A recipient of various industry Awards and Fellowships including CIO100 East Africa Hall of Fame in 2019 the ICT Leadership Award 2015 by the ICT Association of Kenya (ICTAK) at the ICT Value Awards in Nairobi; CIO of the Year 2013 at the CIO100 Awards 2013 in Kigali, Rwanda, ICT Manager of the Year 2011 - Kenya ICT Excellence Awards 2011 by Computer Society of Kenya, Social Media Excellence Award 2015 at the ICT Value Awards 2015 and Highway Africa Fellowship to attend the ICT & Media training at Rhodes University, South Africa in 2009.
He was the President of the Internet Society (ISOC) Kenya Chapter 2018 - 2020, former Trustee of the Internet Society (ISOC) Kenya Chapter, former Chairman of the Assembly of Broadcasting Operators of the East Africa Communications Organisation (EACO) among others industry advisory roles.

Wainaina is renowned for innovative projects such as BungeSMS, Kazi560/Mobile for Good, FixMyWard and award winning IT service management.